Interview with Martina Cutajar, singer.
Interview with Martina Cutajar, singer.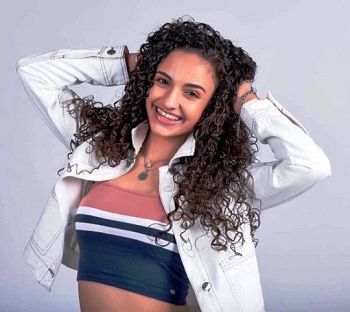 Who are you?
I am a jolly person, kind-hearted and a hard worker. I adore dogs a lot. I love doing professional make-up on others, and I love swimming.
What zodiac sign are you?
Leo - likes theatre, going on holiday, expensive things, fire element, loyalty and self-confidence.
Your favourite pizza and why.
Margherita - i like it because it's plain and simple.
Brief history of your professional career.
I started my singing career at the age of 7, I have travelled to 17 different countries for singing competitions, and always got top placings. I won Grand Prix when I was 10 years old in Romania, and more recently this year in 2019, in Italy. I have been studying piano for the past 5 years. Recently I was awarded the MCast Level 2 Award in Performing Arts with grade A. Also in 2018 and 2019, attending the Ultimate Artists camp in London to further my vocal development and song-writing.
Your favourite musical genre .
Pop - because it's my style and it suits my voice.
Your favourite author and why.
Sia - because she is so creative.
Your favourite attire.
Casual - funky, depending on the occasion.
what are your future projects?
I plan to further my musicianship studies so I can improve not only in my singing but also in creating my own music and developing my own unique sound. I love experimenting with different styles.
Any advice to young girls wishing to take up your career?
My advice is to never give up, always work hard to achieve your dreams, because you can truly become what you wish to be!
Pubblicato: 14/11/2019
Share: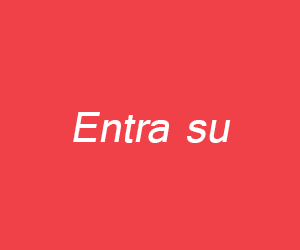 Ultime interviste